Are you yearning for an unforgettable escape to a tropical paradise? Look no further than the Andaman and Nicobar Islands. This archipelago in the Bay of Bengal is renowned for its pristine beaches, crystal-clear waters, lush greenery, and a myriad of underwater adventures. To make your journey to this idyllic destination seamless and delightful, consider one of these Andaman tour packages.
Andaman Honeymoon Package
For newlyweds seeking romance in a tropical setting, the Andaman Honeymoon Package is a dream come true. Imagine walking hand in hand on the powdery shores of Radhanagar Beach, exploring the vibrant marine life while snorkeling in Havelock Island, and enjoying intimate sunsets at Neil Island. This package offers specially curated experiences for couples, ensuring memories that will last a lifetime.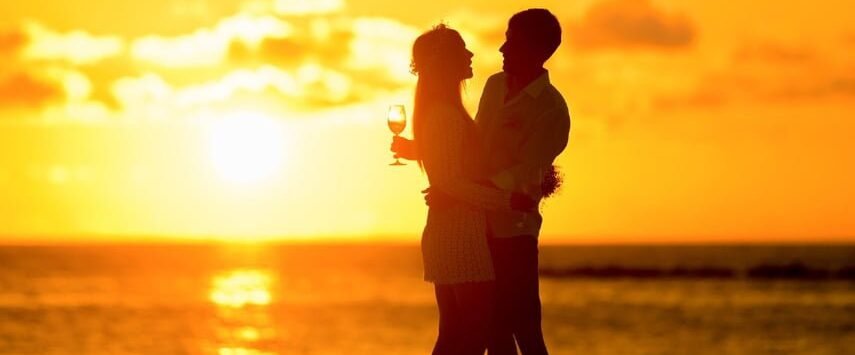 Adventure Seeker's Delight
If you're an adventure enthusiast, the Andaman Adventure Package is tailor-made for you. Dive into the azure waters of North Bay Island for a thrilling session of sea walking, take on the waves with scuba diving in the Andaman Sea, and trek through the dense jungles of Mount Harriet. It's an action-packed journey for those who crave excitement.
Family Fun in Andaman
Planning a family vacation? The Family Fun in Andaman Package caters to travelers of all ages. Enjoy serene beach picnics, explore the captivating limestone caves of Baratang Island, and engage in water sports at Port Blair. With activities for every member of the family, this package ensures everyone has a fantastic time.
Andaman Luxury Escape
For those who prefer luxury and comfort, the Andaman Luxury Escape is the perfect choice. Pamper yourself with stays at top-notch beachfront resorts, indulge in fine dining, and unwind with spa treatments. This package promises a lavish and rejuvenating experience on the islands.
Budget-Friendly Andaman Explorer
Traveling on a budget? The Andaman Explorer Package offers an affordable way to experience the islands' beauty. Explore Port Blair's historical sites, relax on the budget-friendly beaches, and savor local cuisine at pocket-friendly eateries. This package is all about making the most of your trip without breaking the bank.
Looking for Andaman Tour Package?
When booking your Andaman tour package, remember to consider factors like the duration of your stay, the islands you wish to visit, and your specific interests. Consult with travel experts to customize your package according to your preferences.
Whether you're looking for a romantic honeymoon, an adventure-filled escape, a family bonding experience, or a luxury retreat, Andaman tour packages offer something for every traveler. With these packages, you can immerse yourself in the natural beauty and cultural richness of the Andaman and Nicobar Islands, creating memories that will last a lifetime. Don't miss the chance to explore this tropical paradise in the Bay of Bengal – book your Andaman tour package today!
Trending Andaman Tour Packages: