The Andaman and Nicobar Islands is a Union territory of India, 572 islands form a small dotted cluster on the world map and only 37 islands are permanently inhabited out of 572 Islands. Andaman Island is the most popular tourist destination in Asia and main attractions are full of Natural Beauty, Marine life, Hills, Topical rain Forest, Birds, Volcano, Monument, Water Sports activities and many more and after having travel experience in Andaman you will never regret that!. If you are planning to book your Andaman tour package so,  you need to know some basic facts about Andaman. Let's check
Andaman Facts:
Language: Hindi, Bengali, Tamil, Telugu, Malayalam, Munda & English
Currency: INR. (Indian Rupees)
Time Zone: UTC +5:30
Country: India
How to Reach Andaman:
Andaman and Nicobar Island you can reach by Air or Ship. You can able direct flights from Kolkata & Chennai it will take approximately 02:15 – 02:30hrs. From the rest of the major cities, you will get a connection flight via Kolkata or Chennai. Most of the popular airlines are operating in this sector like Air India, Vistara, Spicejet, Goair & Indigo.  Airways is the best and convenient way to reach Andaman and Nicobar Island.
You can also reach Andaman by Ship from Kolkata & Visakhapatnam it will take approximately 64hrs to reach Andaman. Available cruise liners are;
Best Time to Visit Andaman Tour Package:
Andaman and Nicobar Island is a coastal area so the best time to visit Andaman is from October to February
Best Places to visit Andaman Tour Package:
The best places to visit in Andaman are Port Blair, Havelock, Neil Island, Baratang Island, Rangat, Mayabundar, Diglipur, Little Andaman & Barren Island, etc.
Things to do in Andaman Tour Package:
Andaman is the most popular tourist destination in India. You can Sightseeing, Game fishing, Explore Marine life, Island hooping, Bird Watching, Hiking & Water sports activities.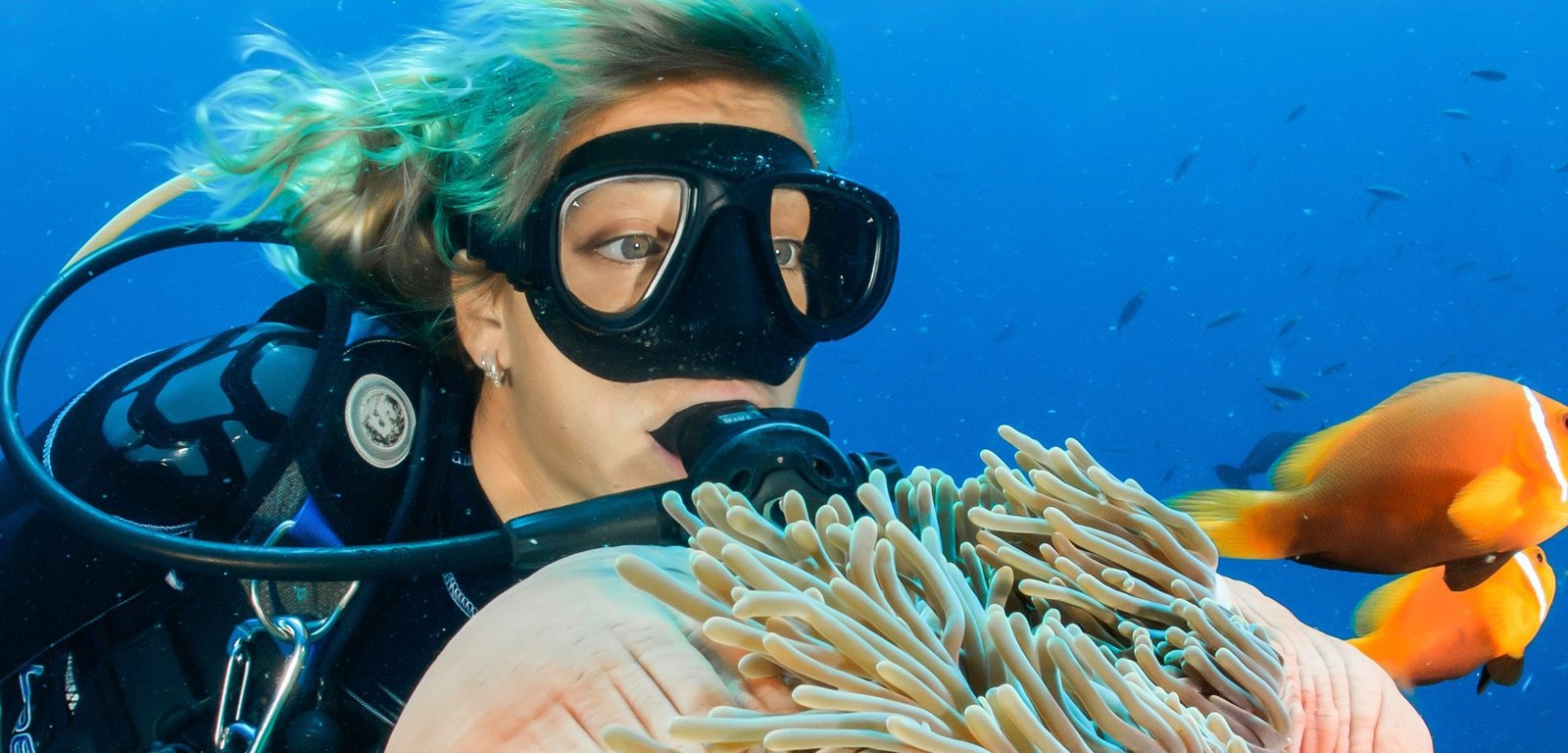 How to book an Andaman tour package:
You can book your Andaman tour package through our OTA Booking system or you can visit our city office.